8 Tools to Help Improve Data Security
by Sean Curiel, on Jul 12, 2018 6:20:26 AM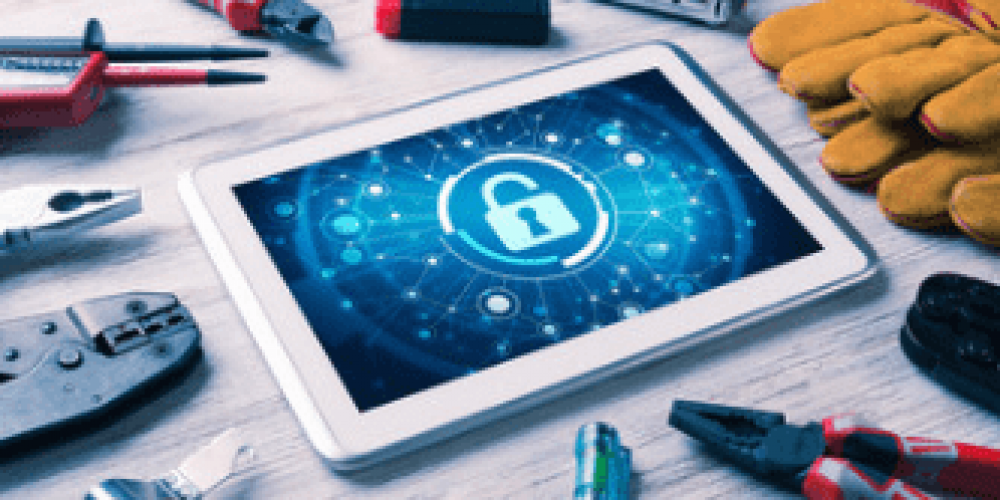 Backup is more than important, it's an absolute necessity. But every organization's data security requirements warrant a unique and flexible approach. As systems are added, decommissioned and upgraded complexities are created within the network for the Systems Administrator. This means that often a tool box with a wide range of utilities are required to achieve a confident level of data security.
Here are 8 data security tools to help complete your arsenal of weapons that combat system downtime, and other threats to your network security.
1. Malware / Ransomware
NovaBACKUP Corporation recommends installing the anti-malware software of your choice for maximum flexibility in dealing with the latest ransomware threats. Relatively inexpensive or free tools such as Malwarebytes come highly recommended. Check with your backup vendor to ensure there is no conflict between solutions.
2. System Migration
First and foremost, your backup solution must be able to take system image snapshots and restore to dissimilar hardware. Having said that, this may not suffice for every migration situation you encounter. NovaBACKUP Corporation recommends products like Laplink's PCmover for the fast transfer of settings, etc.
3. Defragmentation
The constant writing and removal of files over time negatively affects the performance of your disk drives. Windows includes a defragmentation tool which should be used, at a minimum, as part of regular maintenance. But to kick it up a notch, tools like Smart Defrag offer impressive features like scheduling, automation, and exclusion.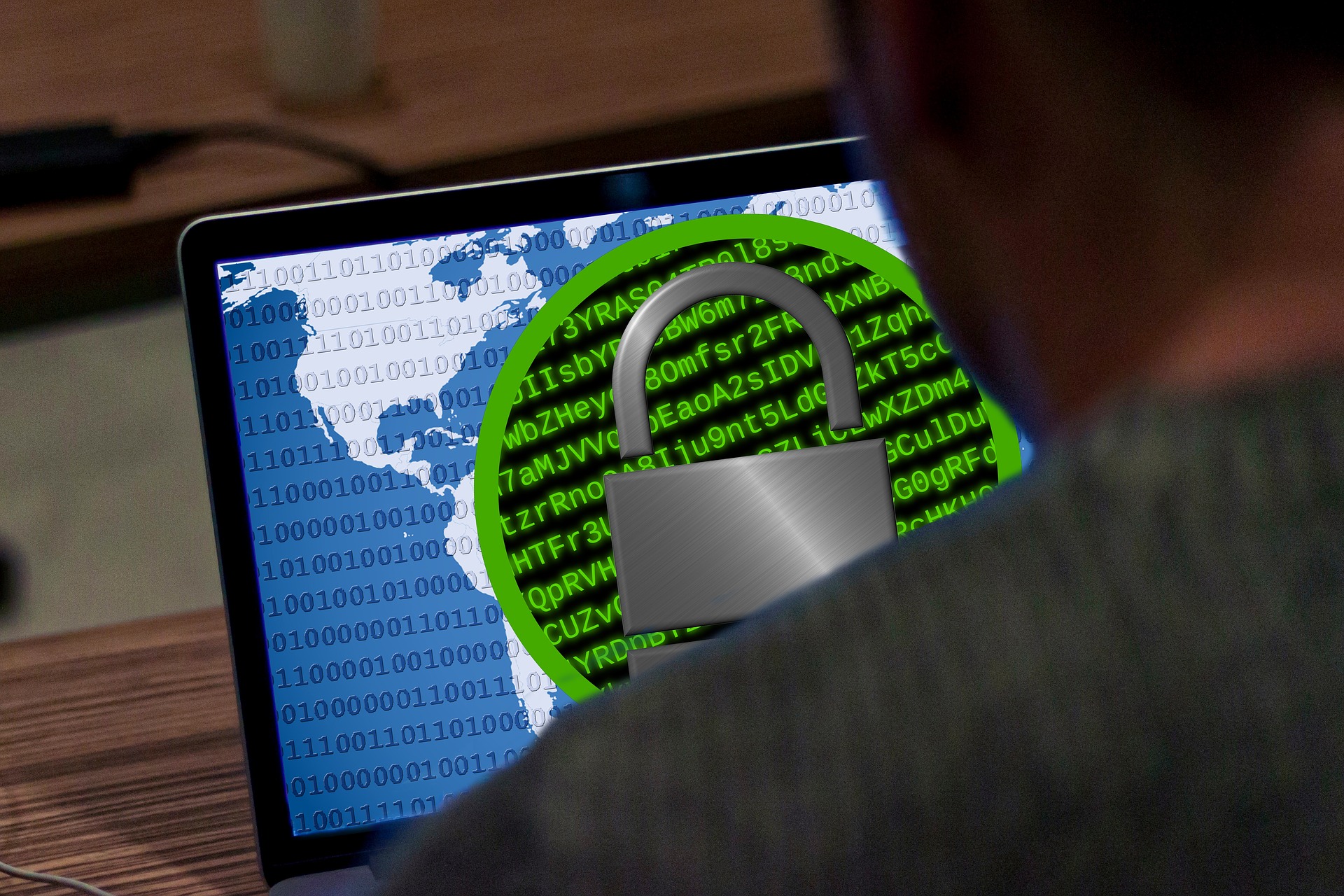 4. Password Protection
It's impossible to get through the course of a day without the need for numerous passwords. Having a way to remember or manage your passwords while also keeping them safe is a challenge, and potential security risk. A way to encrypt and manage them with services like LastPass, prove to be a huge administrative time saver.
5. Windows System Utilities
As an administrator who manages, troubleshoots and diagnoses Windows systems, you'll need advanced tools at your disposal. Sysinternals Live is a service that lets you execute windows tools directly from the Web without hunting for them and manually downloading.
6. Database & Mailbox Recovery
Admins require the ability to reach into database backups and selectively export tables and objects, or perhaps recover a single mailbox from an exchange backup at the granular level. NovaBACKUP's Granular Restore tool does the job, and the good news is that it's included FREE with NovaBACKUP Business Essentials.
7. Post-Infection Removal
Let's say that all your efforts to avoid malware have failed, and you are left with a very infected and unusable system. The Emsisoft Emergency Kit is conveniently mountable on a USB stick for portable scanning and cleaning of infected computers. Couldn't hurt to keep one of these on your key-chain.
8. Data Recovery
Sometimes despite all preventative efforts, data gets destroyed, deleted, formatted-over or otherwise lost. In these situations, you'll want to restore from your backup - file or image. If it wasn't properly backed up then you'll need a tool that can look at your disabled drive and offer a chance of recovery. Prosoft's Data Rescue software may be your saving grace.

We hope we have offered you some useful data security help by providing you with tools to enhance information security for your business. Our backup experts are available, should you need to refresh your data protection tools.