A Practical Guide to RAID Storage
by Bridget.Giacinto, on Apr 14, 2016 10:24:37 AM
Businesses are prioritizing their data redundancy and backup efforts, making it essential to have tools that will support these objectives. For many organizations, a Redundant Array of Independent/Inexpensive Disks, or RAID, can be the answer to their requirements and will provide the capabilities needed to restore files quickly and minimize downtime. When looking at options for RAID storage systems, decision-makers can use this guide to determine which offering will be best for their unique setup.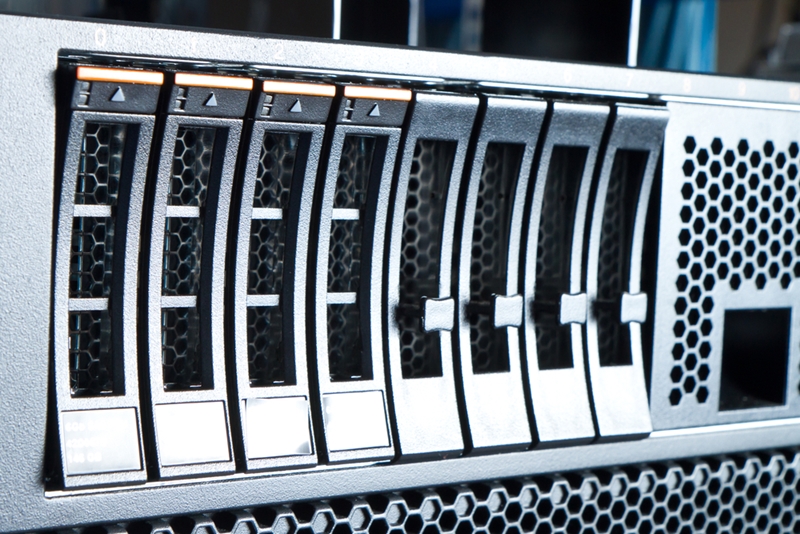 Different levels of RAID
Before considering what benefits a RAID solution can bring, it will be extremely important that businesses have the right RAID level for their needs. Let's look at some of the most popular options:
RAID 0 - This setup is used mostly for improving server performance and is best known for disk striping. As PC Magazine contributor Samara Lynn noted, data is written onto multiple disks, allowing work to be spread across this hardware, rather than relying on just one disk. However, without fault tolerance, any disk failure could lead to data loss.
RAID 1 - With this level, fault-tolerance is introduced in the form of disk mirroring, which copies data seamlessly and simultaneously from one disk to another. This ensures that even if one disk fails, another will be there to pick up the workload. However, it can negatively affect performance if it's not configured correctly.
RAID 5 - This option makes up for the flaws in RAID 0 and RAID 1 by providing better performance and fault tolerance to ensure that data is recreated seamlessly in an emergency. Businesses can also replace a drive without shutting down their hardware or interrupt user access, making this setup a significant asset.
RAID 10 - Often called RAID 1+0, it's literally a combination of RAID 0's striping and RAID 1's mirroring, giving the best performance out of any other option. However, this benefit also comes at a cost and requires twice as many disks. These pros and cons will be a significant factor in considering this option.
The RAID advantage
"One thing is consistent among all RAID options: redundancy. "
Besides the ones listed, there are numerous other RAID options for businesses to explore, and each comes with its own advantages. For example, some offer better performance than others, while others may be more cost-effective. However, one thing is consistent among all RAID options: redundancy. PCWorld contributor Lincoln Spector noted that while RAID may not be able to protect against cyberthreats or disasters, it does act as a fail-safe if a business experiences hardware failure. RAID can minimize downtime and provide peace of mind that work can continue even if a disk fails.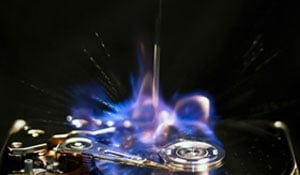 "Depending on how you configure a RAID, it can increase your computer's speed while giving you a single 'drive' that can hold as much as all of the drives combined," Spector wrote. "Or you can use a RAID to increase reliability so that your computer will keep working after a hard drive crash. Some RAIDs allow you to do both."
RAID storage is not a new trend, but it has become more pivotal as businesses look for the speed, redundancy and resilience that it can offer. By looking at the different RAID options and their potential benefits, you can choose the one that best fits your needs and elevates your disaster recovery strategy. For more information on RAID fault tolerances, this article is worth a read.