5 Rules for a Successful Server Backup Relationship
by Sean Curiel, on Feb 14, 2018 5:15:48 PM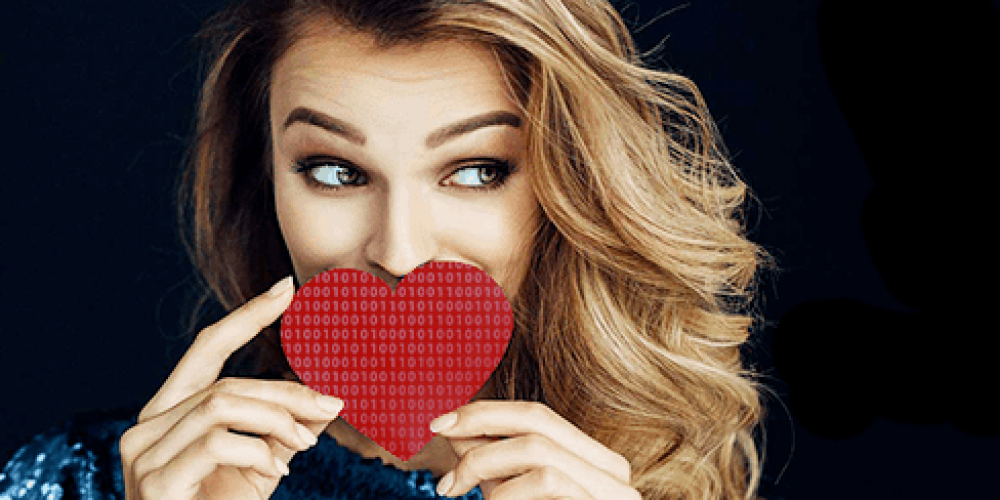 It's that time of year, Valentines Day, love and affection. Deciding what type of server backup suits you best is kind of like to choosing the right partner. Whether you've loved your backup solution in the past, or perhaps neglected it from time to time, following these five rules for backing up your data will result in a long-term, harmonious relationship with all your business files and applications.
1. Double your pleasure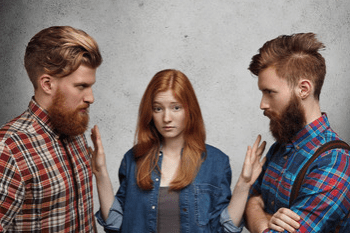 You don't want an exclusive relationship when it comes to data duplication. In fact, experts recommend that you create not just one set of backup files, but two or three. If you entrust your data to only a third party, you can easily lose control over your own files. Keeping a second set of backup files is a bit like those "backup" deals you make with a best friend if neither of you are married at age 40. It can't hurt.
2. Keep a little distance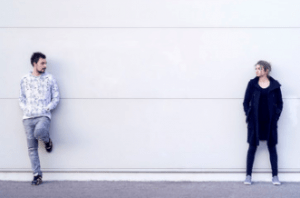 While using software to back up your data to an external hard drive or network drive may seem like a quick, easy, and inexpensive solution, it can be risky to keep all your server backup files at a single physical location. In the event of a disaster like flood or fire you'll likely still lose all your data. It's a good idea to keep some distance between the locations where you store your backup files.
3. Make a grand gesture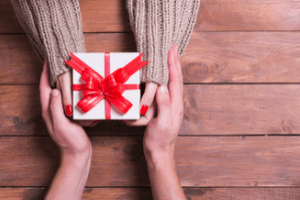 Whether you choose a network drive, cloud location, or another type of storage for your backup files, the cost will ultimately depend on how much storage space you need. As far as hard drives are concerned, you won't save much money by purchasing less drive space. Therefore, it's usually best to buy as much capacity as you can. This should help your backup solution cope with the growing demands of your business. When you choose an online storage service, you can usually add or remove space as needed, but this will also likely affect your monthly rate. Remember, too, that you should back up everything you might want to recover, from spreadsheets to your operating system.
4. Timing is everything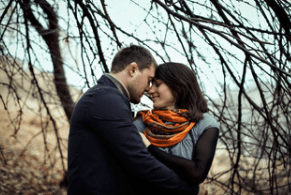 Don't wait too long to schedule a backup, or schedule those backups too far apart. Your server will inevitably crash the day before the backup job was supposed to take place. It is important that you back up your data every day if possible. This does not mean that you have to perform a full backup every day. Most backup solutions allow you to schedule incremental backups of the changed data on a daily basis and a full backup on a weekly basis.
5. Keep it simple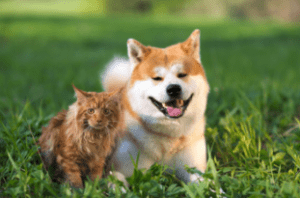 Nobody likes to be in an exhausting relationship. The easier it is to be together in a mutually beneficial relationship, the longer you will stay together. Look for server backup solutions that include Setup Assistance to ensure that data is secure from day one, like those offered by NovaBACKUP, and include features like:
Physical and Virtual Machine Support
Disaster recovery image backups
Dissimilar hardware restores
Granular recovery for SQL and Exchange
Physical to Virtual Support
Virtual Machine Replication
Cheers to your long and happy relationship with business critical data!