Tips on How to Build New Backup Customers
by Arianna Carter, on Sep 20, 2016 9:30:04 AM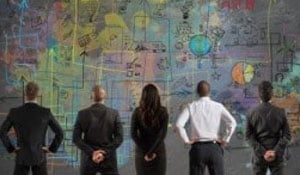 Backup solutions are becoming a greater priority as more businesses are targeted by cyberattacks or impacted by natural disasters. However, many organizations simply choose a solution based on price. Others go with the product with the most buzz, without considering the diverse options at their disposal. Value-added resellers as well as managed service providers are uniquely equipped to offer backup to companies, but they must take the right approach to gain new clients. Let's look at a few tips and tricks that will help VARs and MSPs introduce backup solutions:
Ask the right questions up front
Many times, providers will simply integrate a requested data-protection solution, provide some basic training, and move on to the next challenge. For VARs and MSPs, it's critically important to know the customer on a deeper level and what they're looking to achieve from their systems. TechTarget contributor Greg Shields noted that it's important to ask questions related to backup testing, restoration time and how much data is being backed up. This type of information will help resellers and providers put together a solution that fits user requirements and customize the offering directly to client needs. Although it may seem a simple step, it's a critical one for developing a lasting relationship and fully understanding what the customer requires from their backup solution. An IT provider can guide the customer towards important resources for developing a custom disaster recovery plan, or charge for this service themselves.
Show how your solution addresses industry requirements
Customizability is a major way for to differentiate offerings from the competition, but there are also other ways to highlight solutions. MSPMentor contributor John Zanni suggested specializing in an industry and selling to markets that you're familiar with. Not only does this give organizations in this sector confidence that you understand the regulations and needs, but businesses are less likely to leave for another solution if they have a partner that deals directly in their industry, and understands their unique challenges. These interactions can provide opportunities to upsell and cross-sell, improving revenue flow and giving clients more features that could benefit their backup efforts.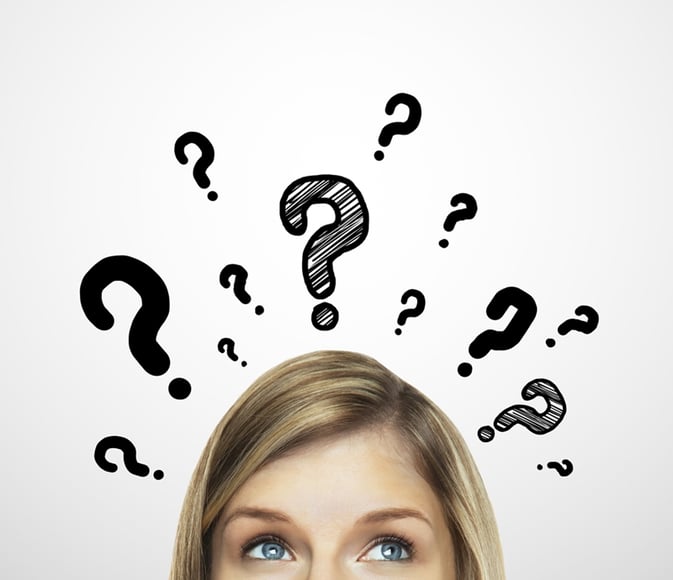 Stay ahead of the situation
"It's important to continue improving as time progresses."
It's critically important to continue improving as time progresses. Organizations are being hit by increasingly sophisticated malware and ransomware attacks. Solutions which offer remote monitoring give IT providers a head's up about client issues before they can spin out of control. Being the first to know keeps you in control. But danger is not always predictable. Natural disasters and severe weather situations are also a major possibility for systems to be compromised. By taking these events into account, you can ensure that you are utilizing the best technology and are providing clients with in-demand tools. Intronis contributor Lindsay Faria noted that various impending challenges, like an approaching storm, can show expertise in protecting organizations in the face of these threats.
"For example, if a data breach happens, send out an article with a white paper that showcases your expertise on cybersecurity," Faria wrote. "If a major storm is on its way, send out an email with some tips for how your customers can best safeguard their data when it comes to natural disasters."
Backup solutions are becoming a big part of business operations, jump on this opportunity by following a few simple tips. Differentiating from the competition, constantly improving and asking the right questions, you can position yourself to sell backup and develop lasting customer relationships.
If you're interested in selling backup, become a Value Create Partner or for more options check out our MSP program.