Why specialization can strengthen VAR partnerships
by Bridget.Giacinto, on May 9, 2016 8:21:06 AM
Small and medium sized businesses make the best IT decisions possible, taking into account their available resources. At times limited staff, experience, funding or other constraints may make it difficult to effectively implement technology solutions which are complex or require industry specific knowledge. VARs that focus in specific markets or verticals find strength in specialization and stronger partnerships.
Meeting unique industry needs
VARs have a number of advantages to offer their clients, but companies don't want to hand over their decision-making powers to just any vendor — they want the one that's going to know what's best for their particular situation. Resellers can start in areas like healthcare, finance and legal services, each of which has a significant number of industry regulations and needs that must be provisioned with VAR solutions. TechTarget contributor Stephen J. Bigelow noted that when zeroing in on a particular space, it's not enough to know about products and technology, VARs also have to pay attention to market trends. This will help to not only provide VAR clients with the right solutions for their requirements, but also enable you to recognize and take advantage of market opportunities.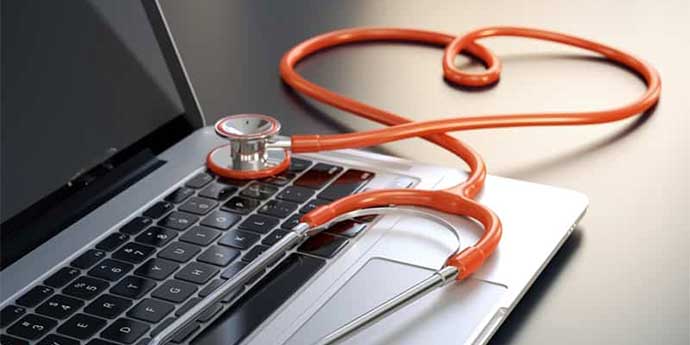 "Suppose you're aware of new regulations requiring additional storage or data protection for your vertical market," Bigelow wrote. "This may be an excellent opportunity to provide upgrades to your client base struggling to meet those requirements."
Become a trusted force
"Specialization in a particular area will help you gain industry recognition and build a strong client base."
Once you've demonstrated your understanding of the industry, clients in that area will be more likely to seek your services for other needs. It's also possible that clients will refer your services to others in their industry, providing you with other business and revenue opportunities. Entrepreneur contributor Peter Alexander noted that a VAR's expertise in a variety of solutions and the ability to customize offerings to client needs will help set it apart from other vendors and strengthen its relationship with potential customers. These benefits, along with specialization in a particular area, will help you gain industry recognition and build a strong client base.
"VARs add further value to the products they sell through consultation and design, training, implementation and ongoing service and support," Alexander wrote. "The right VAR can serve as a small business's IT advisor and help it deploy the same technologies that larger companies use, such as [customer relationship management] software and IP communications. You can then use those tools to enhance customer experience – a key step in growing customer loyalty and the bottom line."
VARs are becoming a popular option for ensuring that businesses have the solutions and ongoing support that they require from vendors and their technology. Clients will no doubt consider what partners you have when making their decisions.
Becoming a NovaStor Certified Partner can help you stand out from the pack. We provide you with the tools and resources to help meet backup needs for a variety of industries, no matter which one you decide to specialize in. Focusing on one area can be a boon to VAR opportunities, but it will be just as important to have capable solutions to support your initiatives.