Why Small Businesses Should Virtualize Servers
by Bridget.Giacinto, on Apr 11, 2016 7:56:39 AM
Servers have always been a critical component in IT infrastructure, but in the past few years, many organizations have found that virtualizing this hardware can be considerably beneficial. As a small business, whenever you hear about virtualization, you likely think of the costs and expertise required in such a transition. However, the shift may be easier than you believe. Let's take a look at a few reasons why your small business should virtualize its servers: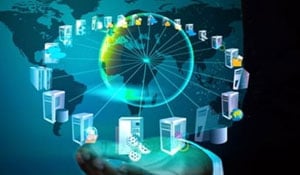 Less is more
There are numerous mission-critical processes that need to be supported in every organization, leading many of us to buy servers that will provide the redundancy and uptime we require. The problem is, we often purchase more hardware than we really need and we don't use the ones we have to their fullest capacity, wasting a lot of power, cooling and money to maintain. In fact, according to a 2015 report by Anthesis Group, 30 percent of physical servers are sitting comatose, amounting to 10 million servers worldwide that aren't delivering information or services. When considering that the average server costs $3,000 without capital or operating costs, the expenses for a comatose or underutilized server become too large to simply brush off.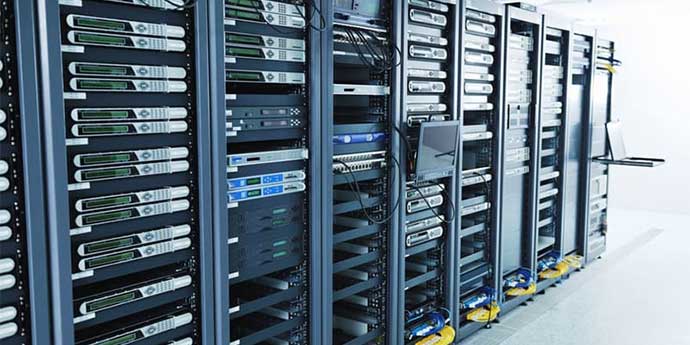 With virtualization, you can consolidate your resources into a smaller number of physical machines, enabling you to take out equipment that isn't being used and reap considerable savings in the process. You'll also get the benefit of fully utilizing your active servers and maintaining the uptime required for your business operations.
Aid in DR and BC efforts
As cyberattacks and natural disasters become more of a reality for a variety of organizations, business continuity and disaster recovery initiatives are starting to take priority for many decision-makers. CIO contributor Paul Mah noted that backing up virtualized infrastructure is often far easier than attempting to back up hardware servers. The servers can also be relocated as necessary in an emergency, allowing you to jump into action much faster and minimize downtime. Organizations can also benefit from the fact that virtualized servers can seamlessly move between physical hosts without having to power down, enabling business to continue while maintenance is performed.
No such thing as 'too small'
"Organizations of all sizes can reap the benefits offered by virtualization."
You may be thinking to yourself, "but my business is too small for virtualization." This simply isn't true - organizations of all sizes can reap the benefits offered by virtualization. In fact, according to the 2016 State of IT report by Spiceworks, 76 percent of respondents are currently leveraging server virtualization. This number is considerably higher than those that are supporting mobility, cloud solutions or software-defined networking.
Still think you're too small or that you don't have the resources to manage a virtualized environment? Partnering with NovaBACKUP Corporation can help you mitigate your worries. You'll have an all-inclusive solution that's easy to install and set up to manage physical and virtual machines. This offering also allows easy virtual machine replication, file restoration and remote backup management. If you need any help along the way, local support from backup experts is always available. To learn more about virtual machine backup solutions, contact NovaBACKUP Corporation or one of our certified partners today.