Virtualization in Small Businesses: When is it Time to Start?
by Bridget.Giacinto, on Apr 14, 2016 9:34:06 AM
Over the past decade, virtualization has made a name for itself across organizations of all sizes, and it continues to impact how we operate. However, when it comes to this type of technological change, small businesses in particular have a number of worries. Are they too small to benefit from this technology? How will it affect their workflows? How should they implement it? The truth is, right now is a great time to take the plunge – whether you decide to dive in or wade in, start your virtualization transition!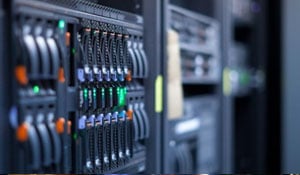 Such a thing as 'too small'
While there are a number of small businesses that take advantage of virtualization, there is actually a point where a firm is simply too small to reap the same benefits. Virtualization mainly aims to eliminate the need to use numerous servers – if you don't have this type of robust IT environment, you don't need virtualization. It's also important to note that some solutions may not fit your specific needs. Fox Business suggested accounting for how your IT needs will change as your organization evolves. Virtualization will help your IT environment grow easily and can minimize the need to upgrade hardware. These capabilities can provide the scalability and cost savings that your company needs to continue developing.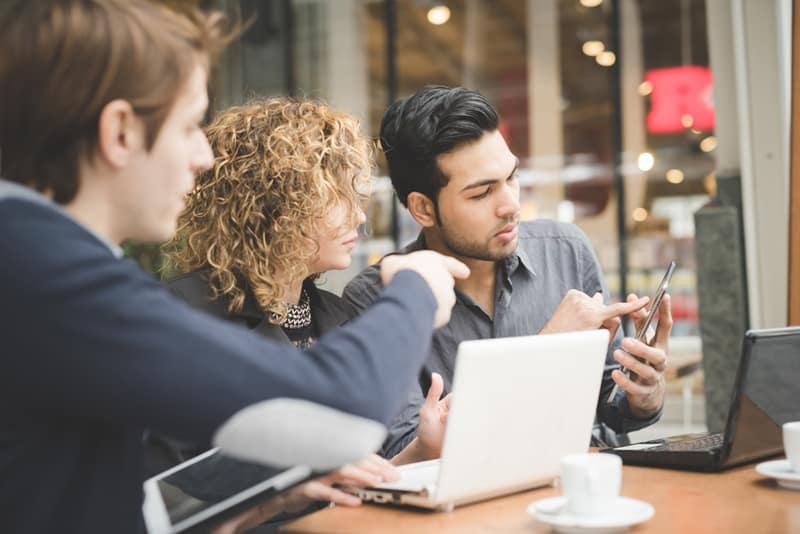 The benefits are real
If your business doesn't meet the restriction of being too small, you can start using virtualization right away. The best part is, there are numerous other organizations that have seen benefits from leveraging this technology. According to a 2013 survey by Cisco and The Blackstone Group, 70 percent of small firms are using virtualization to move servers from hardware to software, and look to cut down on maintenance costs and server sprawl, eWEEK reported. Further, 58 percent of businesses with IT budgets under $100,000 claimed improved IT productivity was a major benefit of virtualization. As small businesses get more comfortable with the solution, more of them will become adopters and realize some significant workflow benefits.
Bolster your backup needs
"By modernizing your recovery and backup plans with virtualization, you can achieve peace of mind."
Most organizations, regardless of size, are starting to take precautions by backing up their most critical assets. As data breaches become more prominent, having a stable disaster recovery plan is absolutely essential. As BizTech Magazine contributor Dan Tynan noted, backing up to tape and copying to disc simply won't cut it anymore. These mediums fail over time and can easily be destroyed or stolen. By modernizing your recovery and backup plans with virtualization, you can achieve peace of mind. Virtualized solutions can take snapshots of your infrastructure and replicate the information between locations without any interruption to daily tasks. This capability is necessary to ensure that your systems are secure and that you're able to restore them quickly in the face of an emergency.
While virtualization may sound like a technical buzzword, it can offer a lot to your small business, and now's the right time to start your journey to digital platforms. By gauging how valuable the solution will be to your organization and understanding the benefits, you can determine the best way to roll out virtualization and use it to its fullest potential in your IT infrastructure.