Understanding Data Backup Methods
by Bridget.Giacinto, on Jan 8, 2014 11:41:43 AM
It's not a matter of if your system is going to fail, but when. Despite the best assurances of hard drive manufacturers and production up times given by web hosts, downtime is inevitable.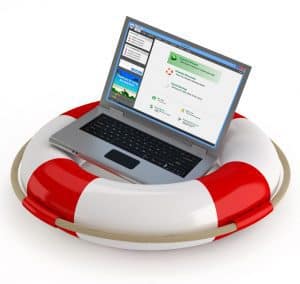 The key to ensuring the protection and accessibility of your data then is having the right backup tools in place to guarantee that once a failure happens, you're protected. Having the right backup software solution in place as your PC or server life preserver can make all the difference.
Why Data Backup is so Important
You have every reason in the world to protect your business data. Your proprietary data is the foundation on which your company was built, and the loss of any shared client of consumer data opens up the door to safety and liability issues. In business, your data truly is the lifeblood of your company, and daily data backup is required to ensure its safety. With the numerous ways that your system can fail, such as cyber theft, virus infection, a natural disaster, or simple human error, having quality backup software is a must.
There are a number of different data backup software options that help you in backing up your data. Each has its unique benefits and disadvantages, but ultimately the deciding factor in which you choose should be which best supports your system and allows the fastest access to the most complete version of your data in the event of a system outage or failure. You should also familiarize yourself with the support teams of the software distributor that you choose to work with. Professional support teams like ours at NovaBACKUP should be able to provide rapid response times, clear communication during issue resolution, and reporting capabilities to help keep you updated as to the effectiveness of your backup strategy.
Mirror Backup
Perhaps the simplest method of data backup is using "mirror backup." This is done by taking an exact copy of your data, uncompressed and without any encryption. Not having to run through an encryption program makes this also one of the fastest backup solutions available. This type of backup software is easy to manage and simple to transfer, yet it also requires a lot of storage space and offers little protection. Plus, data has to be backed up again whenever changes are made.
Cloning Software
Another data backup method offering more protection yet requiring more expertise is done using "cloning software." This works in two steps: first, one creates an image file by compressing all the data into a single file on a separate hard disk. Next, all of the data content is also copied to another hard disk. The cloning software then creates a recovery disk on which the backup data is stored, once as a compressed file and again as the entire data content.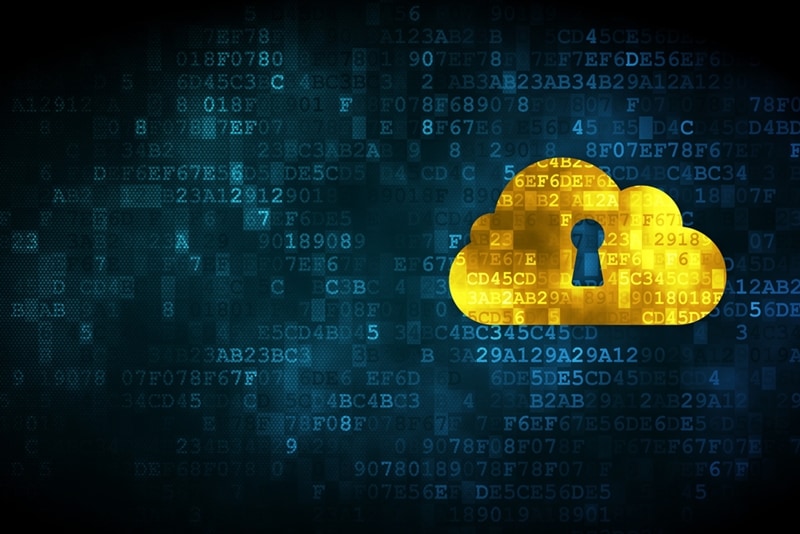 Cloud Backup
A third option that's becoming increasingly popular is "cloud backup." Using backup software, users transfer their data to an online server, where it is encrypted and stored. This provides the added bonus if backup data is being stored at a separate location from the source.
Odds are that you're not an IT person, so the task of constantly maintaining your backup program may prove to be a challenge. A good data backup software program such as those available from NovaBACKUP should therefore only require your direct supervision during the initial setup. But since NovaBACKUP includes Setup Assistance, you have expert assistance for even this part. After that, the program should provide you with the comfort of knowing that your data is properly backed up and allow you more time to concentrate on the other tasks associated with running your business.
Local File Backup
The last option is local file backup. To maintain industry best practices, it is recommended to use a combination of off-site cloud backup and local file backup to ensure that your files are secure and there for you in the unfortunate chance that you need to restore them from your backup. Local file backup can be automated using a software program like NovaBACKUP, so you can literally just set it up and forget about it. When we refer to local backup, we are talking about backing up to any drive or external source that is connected to your system, whether it be a SAN, NAS, external hard drive, thumb drive, tape drive, or even a CD or DVD.
With all of the data backup options available, there is no reason to leave your data susceptible to chance. The odds are simply not in your favor and there are affordable backup software solutions out there that make backup easy.