Top 10 Backup Software Questions to Ask
by Bridget.Giacinto, on May 19, 2014 9:05:23 AM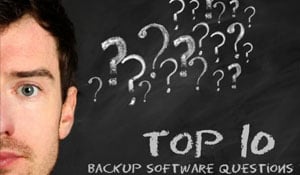 Shopping for the right backup software solution for your company can feel like a daunting task, especially if you don't know what questions to ask. We have compiled a list of the top 10 backup software questions to ask software vendors to help you make the best choice for your specific business environment. Even if you already have a solution in place, it may be worth doing a little research to determine if it is still the right solution for your business. You may want to do some initial research online prior to contacting vendors. Data sheets are a great source of information regarding basic product features, benefits and requirements. Once you are ready to contact a vendor for a sales call, let them know that you have a list of questions you would like their team to answer for you. Feel free to expand upon this list if you have specific needs for your environment that are not mentioned below.
#1 Time Commitment
Understand the learning curve to get up and running. How long does it take, from initial software installation to completing your first backup? Preview the interface, and conduct a trial. What kind of assistance will you get if you hit a brick wall?
#2 Performance
How fast will you complete backups? What kind of speeds are realistic to expect? Ask for benchmarks and real life case scenarios. Perform your own test to verify.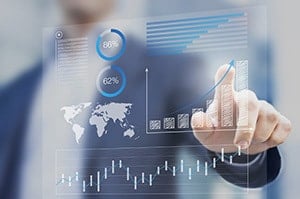 #3 Scalability
Will the backup software solution grow with you and adapt to your changing environment? If you need to add new machines or increased functionality, you need to understand the possible upgrade paths. Are there technological restrictions that will limit your growth?
#4 Flexibility
You should be able to perform a wide range of backups to the devices and locations of your choice. Does it backup and recover from geographically dispersed storage? Does it backup physical and virtual environments? Does it offer both local and online storage?
#5 Total Cost of Ownership
You'll want to understand the total cost to protect your environment, and uncover any hidden fees. Do application plug-ins and APIs cost extra? Does technical support cost extra? If you move from physical to virtual servers, do you need to purchase additional software? Is the licensing model based on a per server or a per CPU-socket cost?
#6 Application Support
Is the product optimized for specific applications? Does it natively support your applications, like SQL and Exchange? How often have they released backup software updates following new application releases?
#7 Operating System Support
Does the backup solution support the latest operating systems, including the OS's you are currently using? How quickly do they respond to new operating system releases? Does the software backup and restore your entire Operating System?
#8 Technical Support
Are you able to speak with highly technical team members? How knowledgeable and easy to understand are they? Is support outsourced or is it handled in-house? What is a realistic expectation of response time?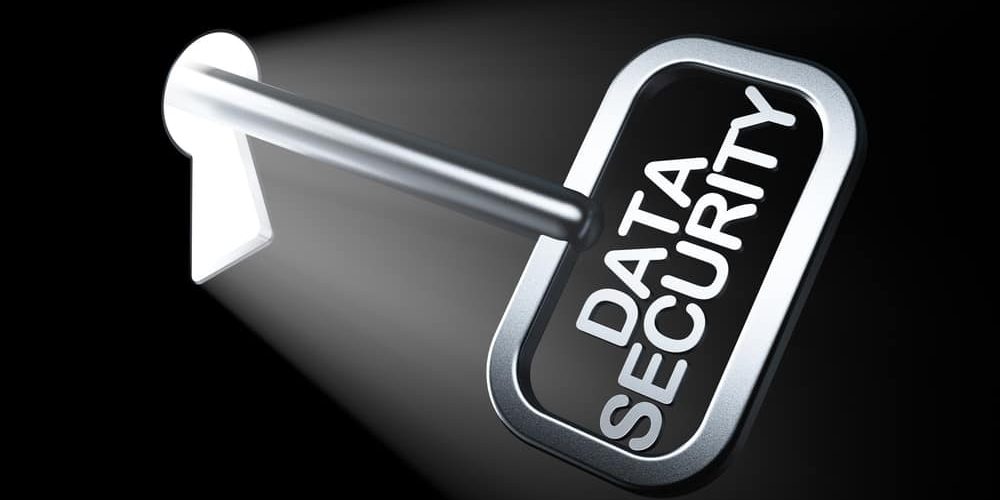 #9 Security and Protection
Does it offer encryption at-rest and in-flight? What level of encryption is available? Is encryption with a user-defined password available for both file and image backups?
#10 Ease of Management
Is it easy to deploy and manage or is the backup solution too complex for a non-IT users to run? Is remote management possible and is it user friendly? Are they charging more for their remote/central management console? Try it out. For example, the NovaBACKUP cMon.