Tired of Losing Important Information?
by Bridget.Giacinto, on Mar 18, 2014 11:29:08 AM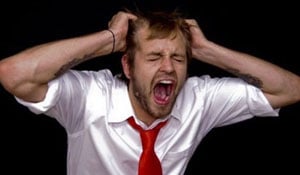 In today's world, most people rely on technology to hold every single piece of important information. Rather than developing your family pictures, you probably have them stored on a hard drive or computer somewhere. With the ability to scan and email important documents, it's not even necessary to have a printer anymore. What many consumers don't understand is that computers aren't foolproof and they are susceptible to damage. As you store all of your important documents, photos, videos and files on your computer or mobile devices, consider the risks you run when a regular windows backup isn't at the top of your priority list.
Computers Aren't Invincible
As technology advances and computers become more reliable, it's easy to put off data backup with the idea that your computer can withstand any tragedy. Unfortunately, computers do break down and hardware does fail. Adding insult to injury, your hard drive probably won't send you a written notice in the mail before it breaks down and wipes out all your important documents and you experience complete data loss.
One minute your computer is functioning properly and the next you are staring at a blank screen and fighting panic. If you haven't performed a regular backup of your data, it can be incredibly expensive and time-consuming to get your files off a destroyed hard drive.
Viruses Aren't Just for Humans
We're not talking about something that can be avoided with a flu shot, but rather about viruses that target your computer, destroy your hard drive and corrupt your data, all while you are sleeping peacefully in your bed.
Many times, viruses will overload a computer to the point that it runs too slowly or is difficult to login to. Once your computer is overrun with viruses, most experts will encourage you to wipe your drive completely clean and reinstall all your programs and files. If your important files aren't backed up, you're running the risk of losing everything to a virus.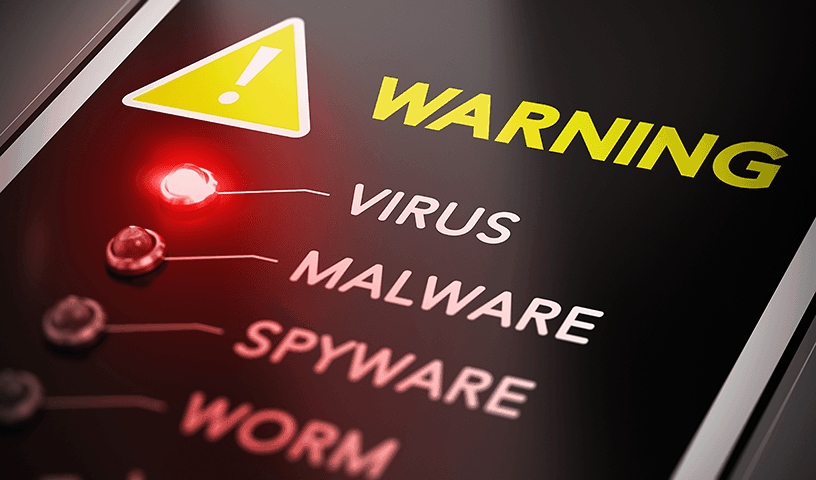 Thieves are Getting Smarter
Ten years ago, your computer would only get stolen if your office or home was broken into. Nowadays, most consumers carry their laptops, phones or mobile devices with them everywhere they go. This makes it easier to access all your important data, but also creates a prime opportunity for thieves to take advantage of you.
High-tech items like laptops and tablets are in high demand and are typically sold quickly by thieves. Your laptop may be in the hands of its new user before you even realize it's gone, and all your important documents with it. While a theft is highly inconvenient and frustrating, it's much less traumatic if your files can all be restored from a recent backup.
Oops! Accidental Deletion
The UNDO button was created as a solution to this problem, but it doesn't work in every situation. The DELETE key is very easy to hit accidentally, particularly if you have pets or young children who have gained access to your computer. If your kids have a tendency to unknowingly delete your work files in order to make room for new computer games, protect yourself with a regular backup of all your data.
Nothing is quite as devastating as losing the last ten years of family photos and videos. With NovaBACKUP's Windows backup software, you'll gain peace of mind from knowing that your data is always protected and you can recover from data loss with a proper backup in place. Download a free trial today and protect against data loss.