The Ransomware Attack You Weren't Ready For
by Bridget.Giacinto, on May 3, 2017 8:49:19 AM
It's an exciting day at work. You've posted a job description online for a new employee hire, and now it's time to filter through the top prospects. Little do you know, that the next resume attachment you click on will launch a nasty Cryptolocker virus that will infect several systems before you identify that there is a problem.
Meanwhile across town, your mother in law receives an email. It looks like it comes from you, with the subject of "Photos of grandkids" with a seemingly harmless Dropbox link inside. She's the next victim.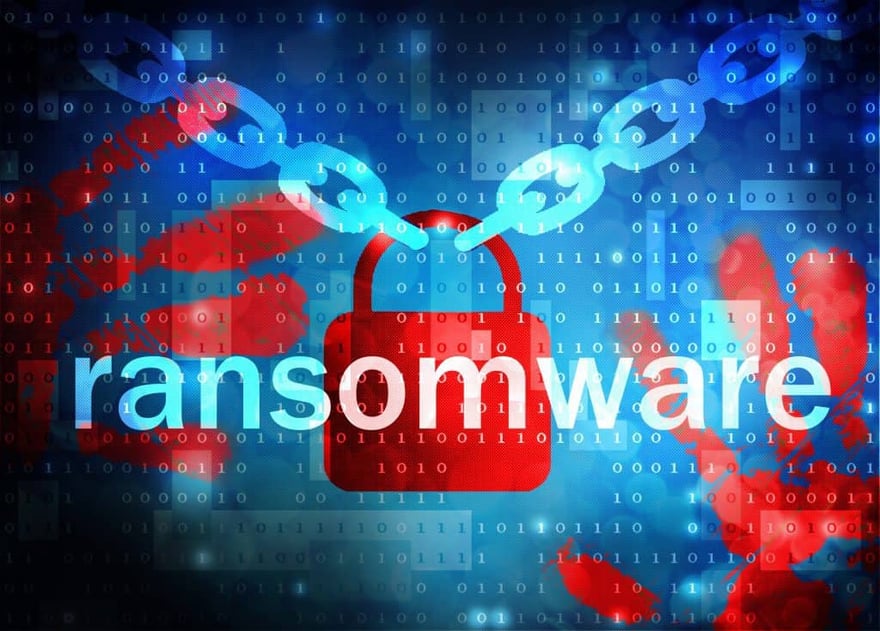 The tactics of Ransomware criminals are getting more intelligent. They have to keep changing their tactics if they want to make money, as the general public is becoming more aware of common security threats. Are you confident that you can quickly recover in the event that Ransomware breaches your defenses? Your team of data security experts at NovaStor wants to help. This is why NovaStor has created several ransomware prevention webinars to provide education on the most effective methods to defuse modern threats and keep them from affecting critical business data.
This means empowering clients and partner, through an educational Ransomware webinar series, with the ability to identify, remove and recover from ransomware infections, as well as create an actionable protection plan going forward: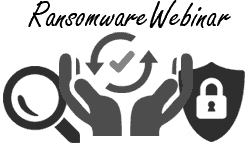 Webinar 1
The Ransomware Attack You Weren't Ready For
Webinar Recorded | Watch now on YouTube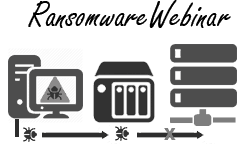 Webinar 2
Defending Against The Threat of Ransomware
Webinar Recorded | Watch now on YouTube
It also means getting valuable documents to you like Ransomware white papers, and case studies to offer some real-world examples. Next comes the weapons to combat ransomware with a series of partnerships designed to pair complimentary technologies and create reinforcement packages that offer an unbelievable value for businesses that recognize the need for a powerful defense.
After all, life is hard enough for small businesses to survive and turn a consistent profit without having to face unplanned downtime – especially when it's caused by outright criminal activity. Realistically, not every small business will survive such an attack when even very large organizations can be brought to their knees. NovaStor wants you to have the ability to recover on your own terms, without ever having to consider paying a ransom for your own data.