The Deadline is Near: Free Windows 10 Upgrades End Tomorrow
by Arianna Carter, on Jul 28, 2016 8:46:41 AM
On July 29th, the free upgrade to Microsoft Windows 10 comes to an end. The yearlong promotion offered users running Windows 7, 8, and 8.1 the ability to upgrade their operating systems for free and put an end to those pesky upgrade prompts.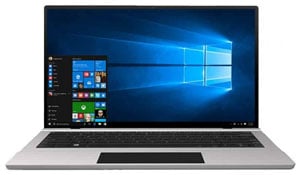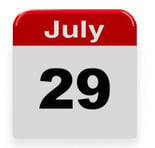 If you've been going back and forth on whether or not to upgrade, the time is now. When the promotion ends, the only way to get Windows 10 will be to pay $120 in the Microsoft Store. If you're interested in Windows 10 Pro the cost is $200. To upgrade from Home to Pro the cost will be $100. Any upgrades completed before that date will be valid for the life of the device.
A few of the new features:
Faster running and booting time than any previous windows
New personal assistant Cortana
Better security options
An improved command prompt
If you're running Windows 8 you'll see a return of the Start button
Windows 7 users will have access to the Windows store and universal app platform
A new way to juggle apps with an improved task switcher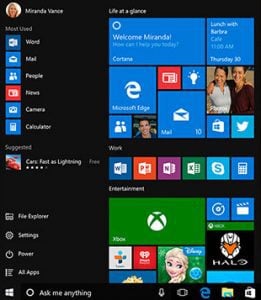 One of the biggest hesitations about upgrading an operating system is what if I don't like it? What if it doesn't do what it promised and I'm stuck with it when the previous version worked fine? With all the great reviews there is very little chance that will be the case. The response to Windows 10 has been overwhelmingly positive compared to prior releases. In the rare event you don't like the operating system Windows 10 requires only a few clicks to take you back to your previous version.
After doing a full system backup, going back to the previous version of your operating system should be seamless. However, whenever you upgrade an operating system there is a chance some things will go wrong or won't translate over properly. It is very important to make sure you're doing a full system backup before upgrading you operating system even if you're confident about the switch to Windows 10 and have no plans of rolling back to a previous version. Fortunately, NovaBACKUP supports a wide range of operating systems to assist you with data protection during migration.
For assistance doing a full system backup head over to our knowledgebase to learn more!