Is Your Backup Solution Small Business-Friendly?
by Bridget.Giacinto, on Oct 23, 2015 8:31:03 AM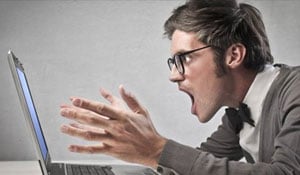 Backup plans are becoming a major priority across organizations of all sizes to make sure that they are able to quickly recover from any situation. However, if you're a small business, you're going to have different considerations than a large enterprise, meaning that you're not going to choose the same offering. Many decision-makers may pick the wrong system based on its success in other settings, but you must ensure that your backup solution is small business-friendly and has the tools to meet your needs.
Proactivity is essential
If you start doing backups after a breach or disaster, the effort could be too little too late. Many organizations close within a year of major data loss, emphasizing that backup solutions should be proactive for SMBs. The U.S. Small Business Administration reported that in 2011, 31 percent of business owners saw backing up data as a hassle. However, solutions now offer automatic updates, taking the pressure off of managers to ensure that their information is being recorded on a regular basis. This feature will be especially critical for your SMB as you can focus on other tasks and have the peace of mind that your daily or weekly backup will be available if disaster strikes.
"At the end of the day, business data is one of your most valuable assets," SBA stated. "So whichever backup option you use, be sure to continuously review what data needs to be protected. Set up automatic backups and monitor them to ensure they aren't failing."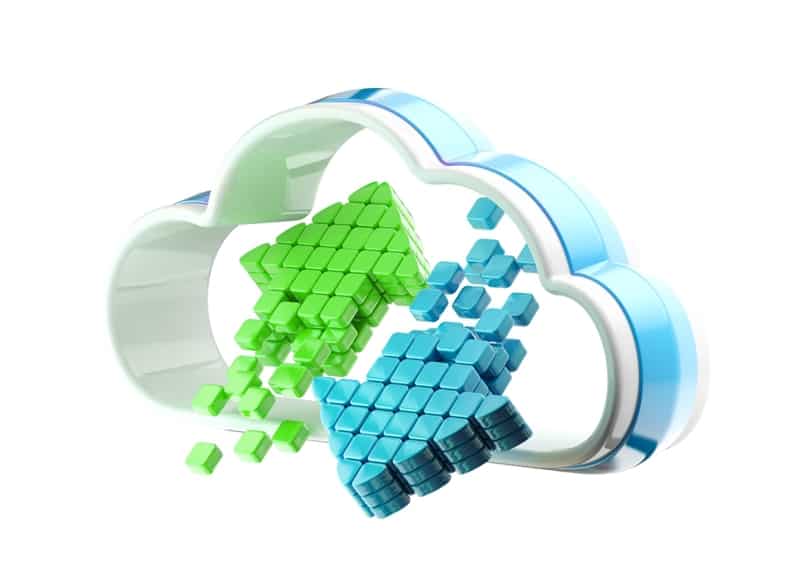 "The last thing you want to deal with is a complicated process to retrieve your valuable information."
Eliminate complexity
When in a crisis, the last thing you want to deal with is a complicated process to retrieve your valuable information. FOX Business contributor Donna Fuscaldo noted that many smaller businesses may not have dedicated IT staff, which is why partnering with backup software company is essential. These providers offer local, knowledgeable staff to help should you need assistance during recovery. The backup support services will help you get your backups set up and configured properly, ensuring that you're able to easily access your data and get back online during a crisis situation.
Ensure compliance and security
If you're backing up patient data or credit card information, there are industry regulations that your backup solution will have to adhere to. Small Business Computing contributor Pam Baker noted that you should evaluate protection for both physical and virtual server environments and determine what types of security controls are included within the solution. This information will help you strive for compliance and keep your records protected.
Examining these areas will also help you choose the backup solution that offers the features and support you need. While some solutions are all-inclusive, others charge you extra for each additional application you need support for, so it's important to look at the total cost of ownership when selecting a backup solution for your small business. Know what you are paying for and what is and isn't included. If you opt to pay for only the features you need now, you can expect to pay more down the road as your requirements change. Integrating an all-inclusive solution however, will give you the greatest flexibility as it will grow with your business, without requiring you to pay more money to support your changing infrastructure.
Your business is unique, and your backup solution should be too. Finding a solution that offers you all of the features you need in one package, gives you the flexibility to backup all your data, no matter where it is stored, while allowing you to use the same solution even if your environment changes. With these considerations, you can ensure that your backup solution is small business-friendly and meets all of your major requirements.