How to Develop a Backup and Recovery Plan for Your Small Business
by Bridget.Giacinto, on Dec 16, 2015 4:23:14 AM
From a young age, we are taught to be prepared - for tests, interviews, weather and any potential mishaps that may occur. For small businesses, it's especially important to be ready in the event of a natural disaster, a cyberattack or a hardware malfunction. However, the American Sustainable Business Council found that approximately 57 percent of these organizations have no recovery plan, and at least 25 percent close permanently due to a disaster.
You shouldn't have to contend with these odds. Instead, follow these tips to develop an effective backup recovery plan:
1. Address vulnerabilities
The threat landscape is always changing as attack vectors become more sophisticated and businesses take on more sensitive information. Your plan should include consistent reviews about what areas are the most vulnerable. This will allow you to stay on top of new developments and make adjustments to remain secure. Small Business Computing contributor Vangie Beal noted that you should also make contingency plans for potential disaster recovery failures. By understanding the risks, it will be much easier to make an effective plan and rebound successfully.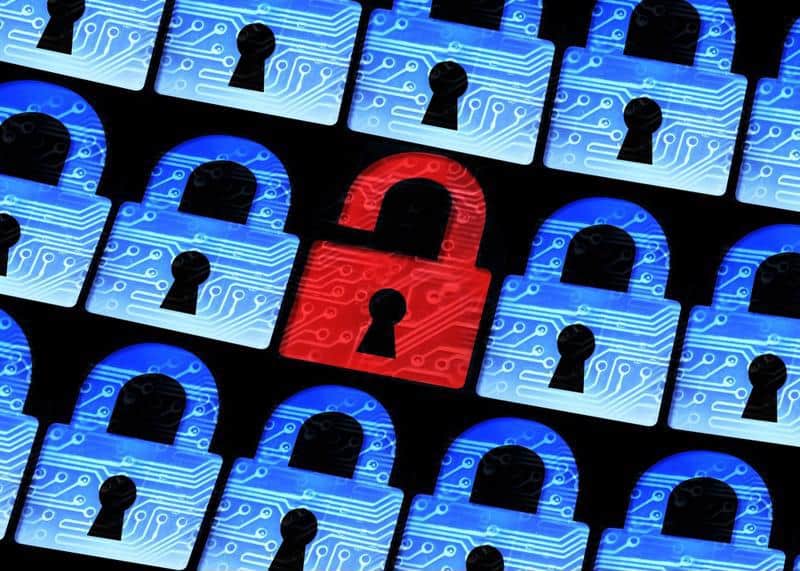 2. Establish chain of command
During a disaster or data breach, there's likely to be a lot of chaos. Staff members will run around trying to get everything back in working order, as things seemingly continue to go from bad to worse.
"It would be a good idea to run test drills with everyone involved."
To avoid this, there should be appointed leaders who will guide their employees through the situation. Entrepreneur contributor Nancy Mann Jackson stressed the importance of training and retraining leaders regularly on how to implement their emergency plans. This will not only help keep workers safe, but it also can significantly lower the time it takes to get systems back online. It would also be a good idea to run test drills with everyone involved so that they understand what their role would be in a disaster situation and ensure that their plan will work effectively during a real crisis.
3. Secure your data
Within your plan, you should have details regarding how your sensitive information is going to be protected. First, you'll need to know what kind of data you have, where it's located and which pieces are the most important to your business. In a piece in The New York Times, business blogger Jennifer Walzer noted that your backup options must be secure and available for recovery at any time.
Your provider should also offer monitoring and support that will help guide you through your disaster for minimal downtime. Someone should be appointed to handle the backup process, conduct run-throughs of the recovery plan and regularly review the data you're backing up. This will ensure that you have everything you need and are able to consistently adjust to changes in your business.
Disasters can have a significant toll on organizations, but by building a backup and recovery plan, you'll be better prepared to handle this type of situation. For more information on disaster recovery planning for small businesses, check out our blog!