Disaster Recovery Planning for Law Firms
by Bridget.Giacinto, on Jan 19, 2016 10:36:51 AM
The legal system encounters thousands of clients a year, all looking for a variety of services. While the flow of business is steady, operations can easily be sidelined by a cyberattack or natural disaster. Law firms should make disaster recovery planning a priority if they want to be prepared for the inevitable.
The cost of inadequate strategies
Creating a policy to follow during emergency situations is a great step forward, but many still are not making their plans comprehensive enough to overcome a disaster's fallout. In fact, according to FEMA, 40 percent of businesses are affected by events like earthquakes, floods and hurricanes, but 31 percent of affected organizations were still unable to operate up to six months after the disaster occurred, the Daily News reported. This not only shows the truly devastating effects of this situation, but also is a clear wakeup call to review and revise disaster recovery plans.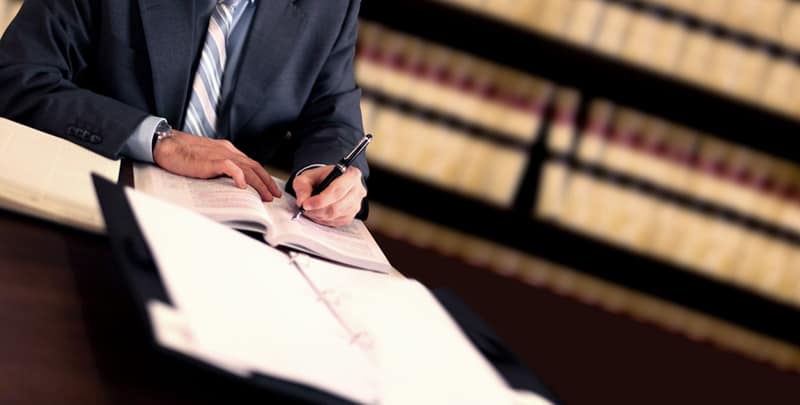 If your law firm were to be hit right now with a severe storm or cyberattack that took out your systems, would you know what to do to restore your assets and resume business? Without a capable plan, you could miss court appearances as well as lose vital income and client data. In fact, just one hour of network downtime could cost your firm $60,000 in billable opportunities, according to Axcient. These consequences alone should put disaster recovery planning at a high priority.
Creating a plan
"Follow the 3-2-1 backup method to guarantee minimum downtime."
Once a law firm understands the potential risks, it will be important to establish a capable strategy. This document should detail directions to get through the disaster, assess damages, contact clients and resume business once everything has been restored. According to the American Bar Association, it's also essential to analyze risks and security in order to better protect business assets. For example, if there's a vulnerability that could cause a disaster, methods should be put in place right away to head off any potential future issues. When it comes to employee devices, this could mean establishing authentication processes and ensuring that important company data is backed up on a regular basis.
For a small- to medium-sized law firm, it will be especially critical to follow the 3-2-1 backup method to guarantee minimum downtime. This means having three backups, using two mediums, with one stored off-premises. Using 3-2-1 best practices, your law firm can ensure that even if your Internet goes out or your hardware is destroyed by a storm, your data will still be safe and secure. This will help you be among those that are able to recover quickly and retain customer loyalty.