Make Your Backup Solution Disaster Proof
by Nathan.Fouarge, on Aug 28, 2018 1:03:25 PM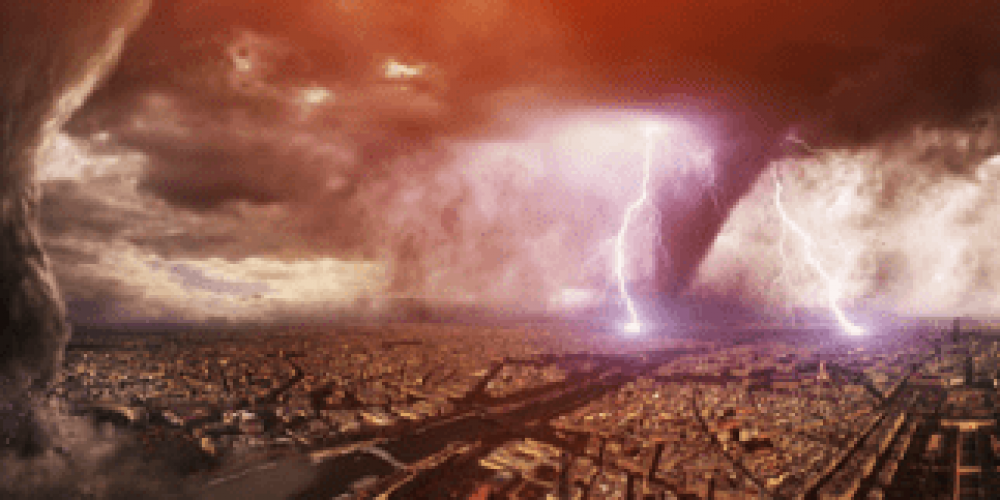 We've seen mother earth throw some pretty big challenges at people lately. From the biggest wildfire in California's history, a 7.0 earthquake in Indonesia, more than 27 tornadoes ripping through Iowa, and Hawaii with a recently erupting volcano and now a Hurricane.
These events were on our mind when we received one of ioSafe's fire and waterproof NAS devices for compatibility testing with NovaBACKUP (which passed with 100% compatibility by the way). This gave me the idea of putting together a quick walkthrough of how to use an ioSafe NAS, along with NovaBACKUP and some cloud storage offerings in a 3-2-1 type backup scenario, for a disaster proof data protection solution. This type of plan can protect your data in the event of a natural disaster, or even a man-made disaster such as ransomware. First, let me introduce the NAS that inspired me to create this guide.
This is the IoSafe 218 NAS RAID two-drive unit: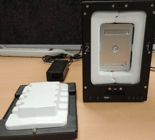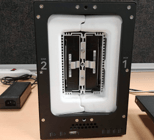 The IoSafe 218 is built like a tank. I have zero doubts all of the claims about fire and water protection are true.
After I installed the ioSafe NAS and gave it a password, I wanted to make it sync my backup data to the cloud. In this case I chose Wasabi, because it's cheap, fast, and perfectly suited for my backup needs. I intend to keep data in this cloud location for 3 months before rotating it out. The IoSafe device has all the software needed to sync with cloud storage. While Wasabi was not one of the choices in the provided software, it was easy to setup as seen in the screenshots below:
Account Settings
Task Settings
Confirm Settings
With the NAS setup, it was now time to configure NovaBACKUP to back up to the NAS. First, within NovaBACKUP I set up the NAS with authentication, in order to access it. This is done in the Device tab of the NovaBACKUP software by pressing the Add button, and then filling out the required information.
Notice that I used the IoSafe username and password that is set up on the NAS and not the local Windows account to authenticate. This is key, as I want the NAS to have separate credentials in the event that ransomware was able to penetrate the network. Nothing but NovaBACKUP has the credentials to access the NAS.
Now that the NAS device is configured we can set up our backup job. In this case I just selected my user profile to be backed up, which includes my documents and everything else that I care about on this computer.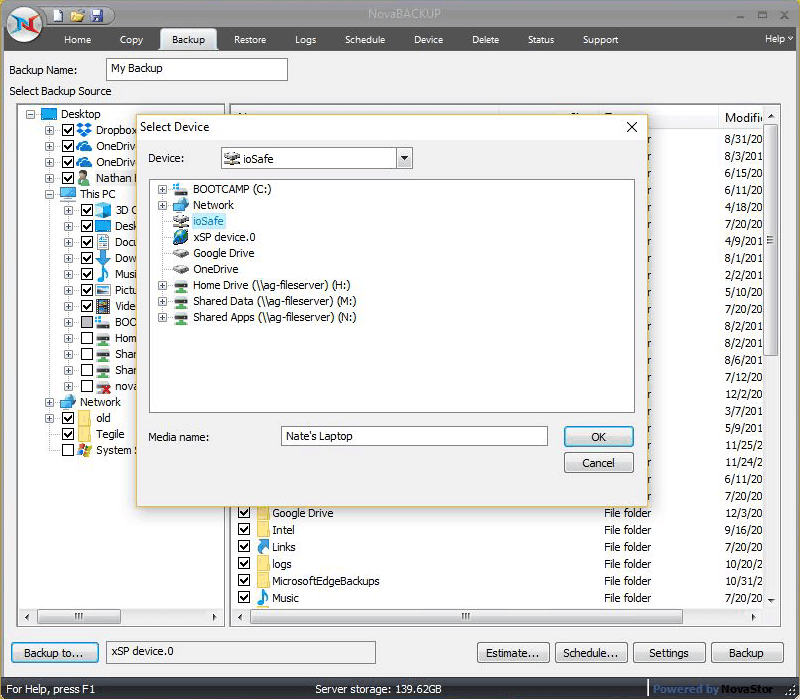 I will only do weekly backups for this backup job, keeping the backup job set to full and appending the time/date onto the backup file name.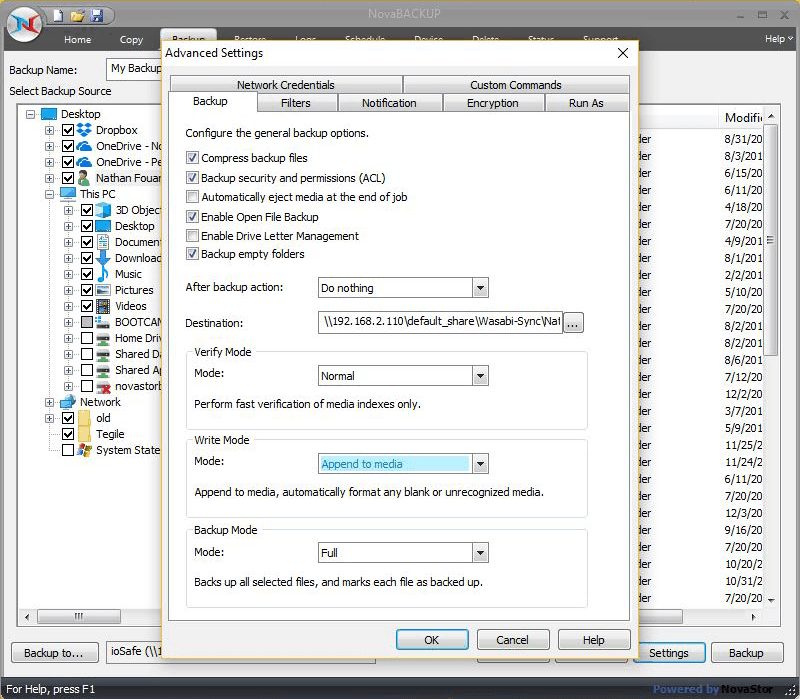 And then, we execute the backup job for the first time.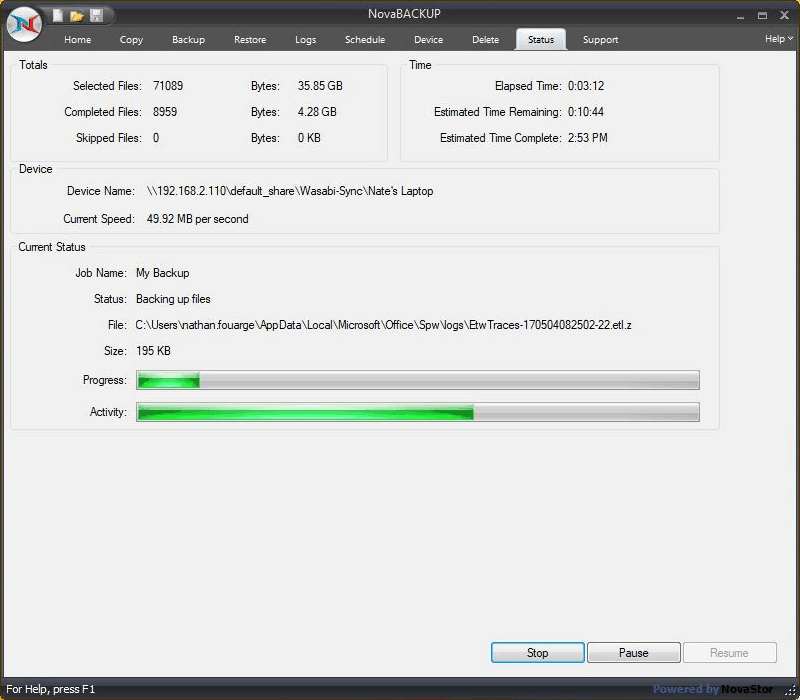 Once completed, I have a backup job that is sending all my important information to an ioSafe fire and waterproof NAS device, and that device is also replicating my backups to Wasabi cloud storage. A rather simple and elegant solution!