Data Retention Best Practices
by Bridget.Giacinto, on Dec 4, 2014 1:36:18 PM
Data is growing at an astronomical rate and if it's not properly managed, it can cost your company a hefty price tag in terms of storage fees. Understanding what type of data you have, when and if it is being accessed, and how long you wish to keep it, is an important first step in developing a data storage and data retention / backup retention strategy for your business. Once you know what data is needed from a company and legal standpoint, you can start to build out your data retention strategy.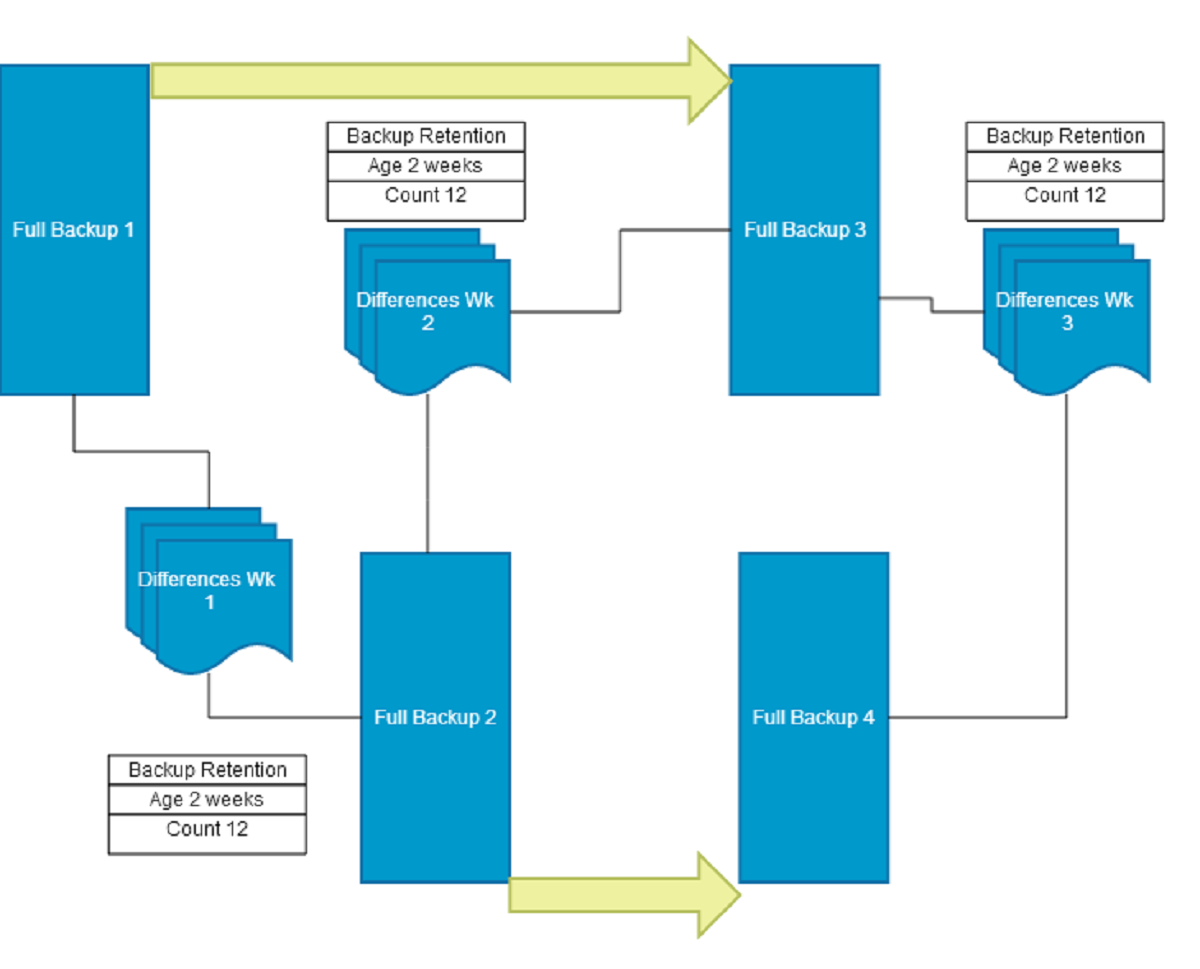 What is Data Retention?
Data retention refers to your companies policies regarding how long data will be maintained in order to meet or exceed legal, operational and regulatory compliance.
Today, it's important for organizations to remember to not store data longer than what is required. According to the Information Systems Audit and Control Association (ISACA) journal written by Lorrie Luellig, J.D., and Jake Frazier from IBM, "A lack of insight into what information needs to be kept, has led many organizations to accumulate mountains of electronically generated debris in the form of excess applications, servers, storage and backup tapes that no longer have any utility."
69% of Data Collected Has No Value
In a recent survey of corporate CIOs and general counsels conducted at the Compliance, Governance and Oversight Council (CGOC)1 summit, it was found that typically only 1 percent of corporate information is on litigation hold, only 5 percent is in a records retention data category and a mere 25 percent has any current business value.1 This means that approximately 69 percent of all the data collected and maintained by most organizations have no business, legal or regulatory value at all."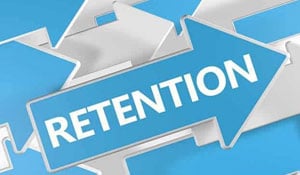 In other words, storing your data for too long (even as a small business) can hurt you financially - which leads us to the next point of what's driving data retention and the policies that companies implement.
Here are some reasons:
Cost
Storage space (which points back to cost)
Type of data
What the data is used for
Federal and state legal-regulatory requirements
Contractual obligations
Fiscal factors
Company need
Implementing Data Retention Best Practices
After taking all these factors into consideration, what are some best practices for data retention? The correct answer is that there is no best practice. It's all based on your industry, and the needs that best suit your company.
NovaBACKUP makes it easy to implement your data retention policy through our backup software solutions. You can set up a custom retention schedule so that you only keep the backups that you need. Since every business is different, the software gives you the flexibility to adjust your data retention to fit the needs of your business. You can select how many valid backups to keep and for how long and what types of backups you wish to retain (file backups, image backups, incremental and differential backups). We give you the tools to setup your retention data best practices that are unique to your company and your industry, so that you can meet your business, financial, legal and regulatory needs for data retention.
1Lorrie Luellig, J.D., and Jake Frazier, J.D. "A COBIT Approach to Regulatory Compliance and Defensible Disposal." https://www.isaca.org. ISACA JOURNAL, VOLUME 5, 2013. Web. 26 SEP. 2014.