What are the Common Excuses to Not Backup Computer Data?
by Bridget.Giacinto, on Jul 14, 2014 3:23:36 AM
Even in this day and age of advanced computer technology you should still make sure that you take out the time to properly backup all of the files on your computer in order to make sure that you'll still have them in case anything should happen to your computer. No matter how advanced technology becomes, there's still a good chance that it will always be prone to failure, so you'll need to prepare yourself for the worst case scenario and stop making excuses that you might be making for yourself about why you don't back up your computer.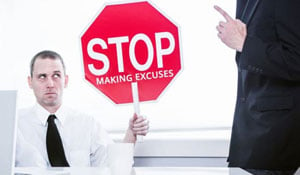 You're Too Busy
We all have lives, work, friends, family and obligations that need to be taken care of on a daily basis, but there's still time to use Windows backup software. Backing up the files on your computer and performing computer maintenance is probably the last thing on your mind, but it's something that needs to be taken care of in order to avoid the headache that can come from your hard drive unexpectedly crashing on you when you need it most. Something else to think about with backup and restore software is that it's now easier than ever to schedule your computer to automatically back itself up without you having to do it manually. If you work late at night, you can program your computer so that it backs itself up in the early morning and vice versa.
It's Too Hard to Learn How to Backup Computer Data
You don't have to take your computer to an expert or call customer support in order to learn how to back it up. You more than likely realize how important it is that you know how to properly prepare for a natural disaster, but that doesn't mean that you're going to start preparing for one tomorrow. Just as you have to decide that you're going to start preparing for a natural disaster, you also have to decide that you're going to learn how to properly backup your computer.
There are a lot of computer backup options. One option available to you is to use removable backup media, but that will only get you so far. You could also use an external hard drive or an thumb drive that has a larger capacity. Something else to look into is a backup FTP location where you can backup either your complete hard drive, a certain folder or just your backup file. There is also the option to backup to the cloud. No matter what backup device you use, you can learn how to backup your computer. Many programs have step-by-step guides that will walk you through the process. Give it a try. I'll bet you will be surprised, that you can learn how and it's easier than you thought.
You Don't Really Believe Your Computer Will Crash

We can always hope for the best, but you'll also want to make sure that you prepare for the worst, and that's especially true when it comes to your computer. You can go to every length to take the absolute best care of your computer in order to keep it from crashing only to have it crash on you the next time you turn it on. You also have to remember that there are all kinds of viruses and spyware out there than can cause your computer to crash.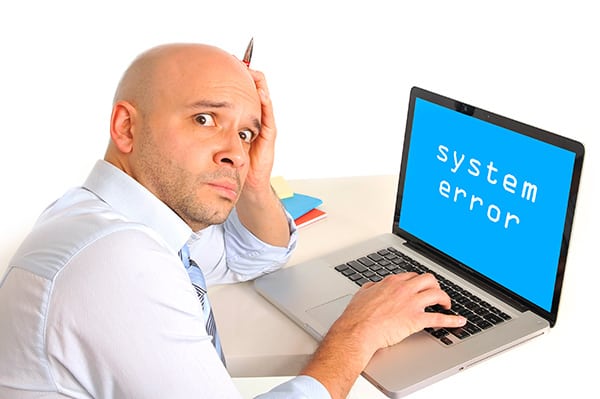 The circuits in your computer will eventually wear down enough to where they'll blow out, which will bring your hard drive literally crashing down behind it. Whenever that happens, not if that happens, you'll be thankful that you constantly and consistently backed up your computer so that you can transfer everything to a new computer and get back to business.
Don't let your excuses keep you from properly protecting your computer. There are a lot of computer backup systems available, so be sure to choose one that is easy to use. NovaBACKUP is a straight-forward backup software that doesn't take an IT-guru to run a backup on your computer.