Cloud Computing for Small Business: What are the Benefits?
by Bridget.Giacinto, on Nov 12, 2015 3:39:13 AM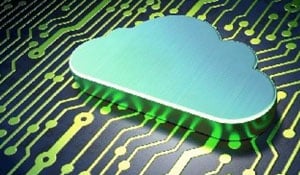 Over the past decade, cloud-based business technologies have emerged as something to watch closely as they evolve. They increasingly act as a force for change in the way that organizations operate and do business across all industries. Although the reputation for change in these technologies has caused many to hesitate on its adoption, you may be pleasantly surprised what these types of services can do for you. For small businesses, in particular, the cloud offers a number of potential advantages that could make the difference in successfully keeping up with the competition. Let's take a look at some of the biggest benefits that cloud computing holds for small businesses:
Cost savings
You've likely seen your budgets get tighter as your organization grows, meaning that getting more bang for your buck is essential. Entrepreneur contributor Andre Lavoie noted that cloud computing fully utilizes your existing hardware and virtualizes some elements, decreasing rack space, power usage and other costs. Maintenance time and costs are also huge here - since some equipment may be maintained off-site by a service provider, your business can save a lot on internal maintenance and free up time to focus on other important projects. You can also see savings from being able to use the same resources from any of your devices. Consider Microsoft 365: You can buy the program once and access its features both from your work and home offices. This will decrease the number of seats you have to invest in when purchasing the software for your employees. The savings here can be immensely beneficial and enable you to use your resources to their optimal capacity.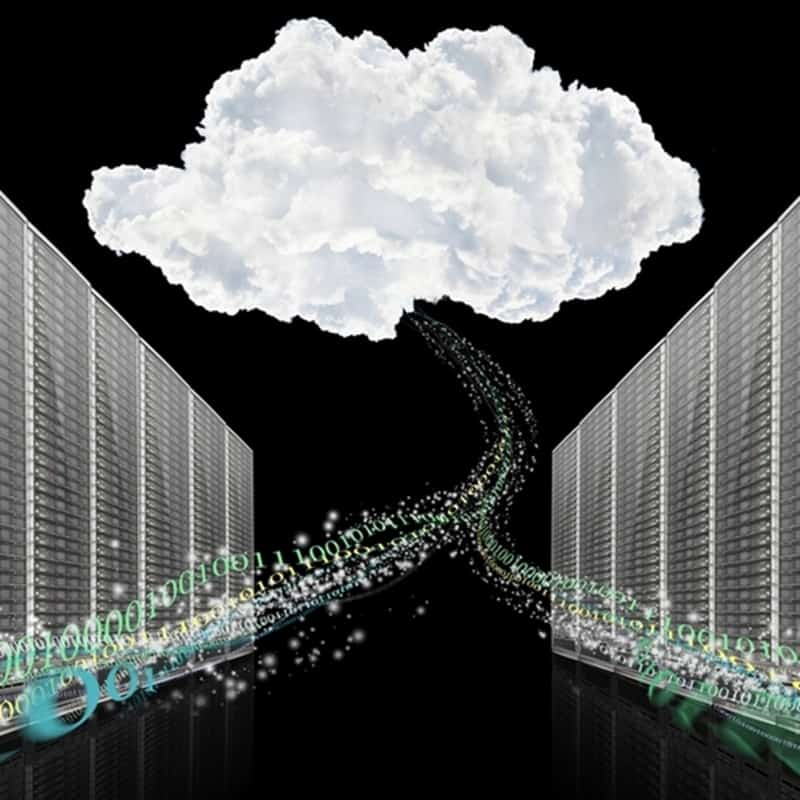 Backup and security
These two items go hand-in-hand and will be an immense advantage for your business. Business 2 Community contributor Rachel Craig noted that because your data is saved remotely in the cloud, if your computer or other devices get stolen, your information is still safe behind established user authentication protocols. As with any cloud storage solution, it's important to also keep a local backup of your data preferably stored with encryption on an external device for an added layer of data security. These capabilities will put your business ahead in terms of not only protecting your valuable files, but also ensuring that you're prepared in the event of an emergency to quickly get back up and running.
Flexibility
"The cloud can help you provide flexibility and accessibility in spades."
As consumers and employees become more mobile-based, your small business must be able to leverage this trend for your own benefit. Luckily, the cloud can help you provide flexibility and accessibility in spades. Using any device with an Internet connection, you can easily access, modify and collaborate on files. Not only that, but cloud computing also opens up the potential for working remotely, which many employees are starting to look for from their employers. Tech.Co contributor Diogo Costa noted that sharing files through the cloud will also help you save time and increase efficiency across the board. Take Salesforce for example: If you are part of a sales department, you'll need your customer data on hand. That way, no matter where you are when they call, you can easily access their files and make changes in real time. This will ensure that clients get optimal service every time and that you are prepared to field their questions based on their transaction history.
Scalability
As your business grows, your needs are going to change and your assets must also rise to the occasion. However, solutions have traditionally been difficult to add onto or modify. With the cloud, you have access to the same enterprise-class features, without having to break the bank for custom functionality. This will be a significant advantage for your business and give you the freedom to grow without worrying about how your technology will keep up. Let's go back to Microsoft 365: While you get the base product, as your needs change, you can also add other features to accommodate your new requirements.
There are a number of benefits that cloud computing brings to small businesses. By understanding how the cloud can work for you, you can leverage it more effectively and reap the advantages for your bottom line.