Avoid Disaster With a Server Backup
by Bridget.Giacinto, on Mar 25, 2014 10:34:29 AM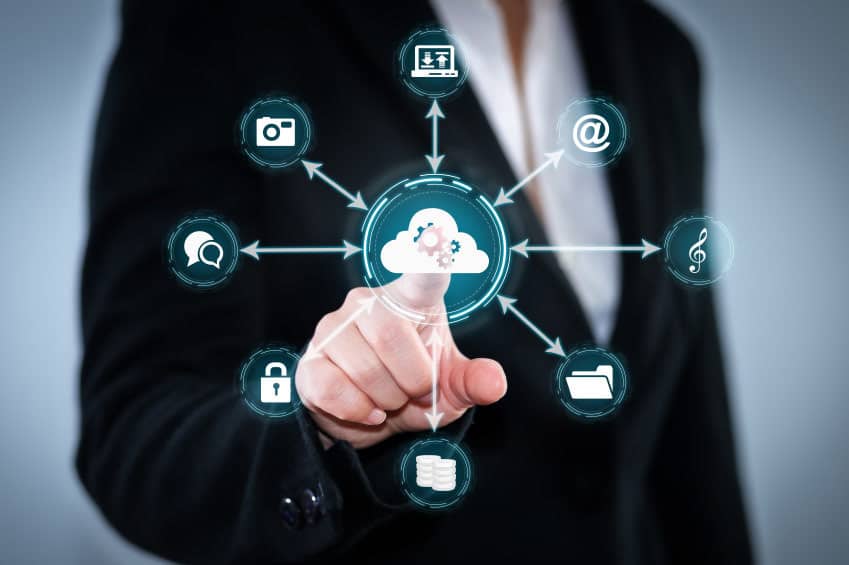 These days, more and more information is stored digitally rather than on paper. Not only is this contemporary trend a more efficient way of managing data, but the information is more easily protected. There are several security measures that can keep computer files safe, but one of the most important is installing backup software and maintaining up-to-date copies of essential files.
Data Loss
To understand how important a current computer backup is, one only has to look at property that has been destroyed by fire, flood, or vandalism. Insurance can often protect businesses and homeowners from such disasters by providing funds to reimburse monetary loss or to rebuild property. Digital information is a little different. Once it is lost, it is very difficult to retrieve. It may be possible to reenter some of the lost data from memory, but the following may be next to impossible to recover without a backup:
Client contact information
Historical records
Essential documents
Custom-designed programming
Photographic records
Compatibility Issues to Think About
Digital information is often a business's most valuable asset, and protecting it should be a top priority. Some companies run into trouble when purchasing software because their computer systems are outdated. Nearly everyone is aware of how quickly technology changes, and new servers and tech can be introduced too quickly for small or medium businesses to keep up with the trends. For this reason, finding compatible backup software for server 2003 or other Windows operating systems might seem difficult.
Perfectly Good Servers More Than 10 Years Later
It may seem strange that old computer operating systems such as a Windows 2003 system are considered by some to be practically obsolete. That kind of attitude just goes to show how quickly technology changes. However, not all businesses need the most modern equipment or operating systems. For many companies, upgrading every time new technology comes on the scene is often much too expensive. Just because a 2003 system is getting on in years does not make it obsolete; there are backup options that are fully compatible with older Windows systems. As long as Microsoft continues to support Windows Server 2003 small businesses can continue to use their existing hardware, even if the software is out of date. As July 14, 2015 (date Microsoft will stop supporting Windows Server 2003 and 2003 R2) approaches it would be wise for small businesses using Windows Server 2003 to start looking at transitioning to virtual machines that are not OS dependent.
Multiple Levels of Protection
Just as it is a good idea to be prepared for potential data loss, it also is a good idea to choose backup software that provides overlapping or redundant levels of protection. Even the unlikeliest of scenarios can happen, but as long as there is a plan for each possibility, an unexpected situation won't be disastrous. Data backup software should connect to a secure cloud storage site that has plans for any and all contingencies. Top quality, off-site storage centers protect their servers from:
Power outages
Earthquakes
Fire
Flood
Break-ins
A user should fully investigate every aspect of his or her data protection software, including where the data will be kept. Having a secondary off-site backup of your critical data is an important avenue for avoiding disaster.
Turning Concern Into Confidence
It may seem like people are required to be fearful that their data is constantly under threat in order to protect it, but this is not entirely accurate. Business owners should be concerned with how their data is being stored, saved, and retrieved, but they can relax once they have researched and installed compatible backup software for server 2003, or other year-specific Windows system, including the latest Windows OS. Healthy concern can be turned into absolute confidence that one's digital information is completely secure and will be available in the event of a technological or physical disaster. Let NovaStor help you find the backup solution for your individual needs.