3 reasons health care managers need to make backup a priority
by Bridget.Giacinto, on Mar 10, 2017 10:22:38 AM
Doctors, nurses and other professionals in health care institutions have a lot on their plates, from managing patient needs to ensuring that files are being handled appropriately. One thing that many organizations don't think about enough is backup. However, these programs can help give peace of mind to health care groups and enable them to do their jobs.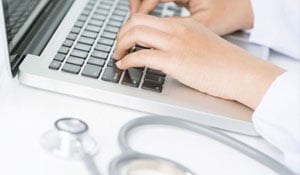 Here are three major reasons why health care managers should make backup a priority now instead of later:
1. The regulations demand it
For any health care institution, the first reason should be obvious. Under the Health Insurance Portability and Accountability Act, there are strict guidelines regarding managing and securing patient data. These rules go into specifics for what is required of backup services and what files in particular must be kept. According to the Department of Health & Human Services, if an organization fails to comply with these standards, it may be dealt fines as high as $1.5 million per violation. This is a high price to pay for any business, which is why having a backup strategy will be critical for avoiding these possible consequences.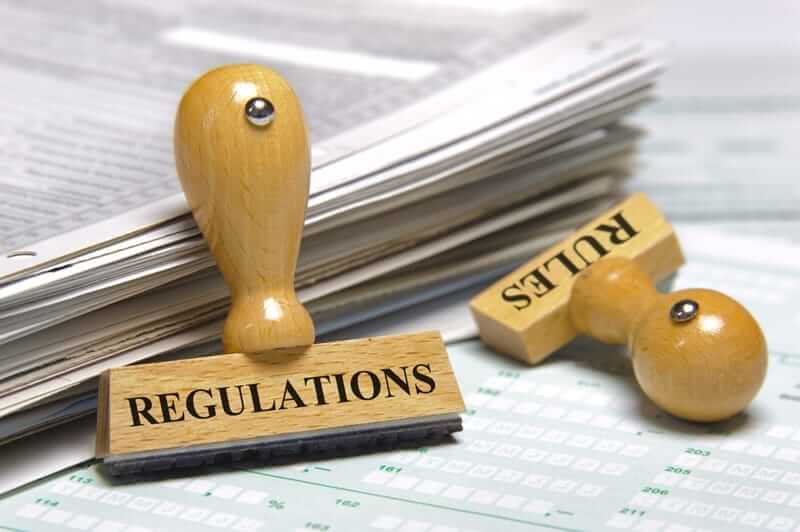 2. It provides peace of mind
Backup solutions should be a symbol of support during times of chaos. With a capable backup strategy, health care organizations can have peace of mind that their files are kept securely and can be restored quickly as needed. HITECH Answers noted that backup tools should not only cover current needs, but they should be scalable for future requirements as well. In addition to this futureproofing, backups must facilitate retention, be simple to use and help maintain compliance efforts. With all of these characteristics, a solid backup solution will take a load of pressure off of health care professionals and their IT resources.
3. Cyberattacks are on the rise
"Today's breach tactics are becoming significantly more sophisticated."
No matter how large or small of an organization you are, malicious parties are looking to take your data. Personally identifiable patient information can lead to lucrative paydays for any hacker, and today's breach tactics are becoming significantly more sophisticated.
A recent Vormetric report found that about 66 percent of health care IT leaders have experienced a breach; as many as 20 percent had one within the past year, MSPMentor reported. The issue here is that many health care organizations are focusing solely on compliance requirements and not enough on how backups can help achieve these goals as well as keep sensitive data protected.
The fact is, health care organizations are not safe from digital threats. They must take proactive steps to ensure their files are recoverable. In February and March 2016, at least 14 U.S. hospitals have been the victims of cyberattacks, with tactics ranging from ransomware to simple phishing emails.
For instances of ransomware in particular, any business that doesn't have a backup risks losing its essential documents and is forced to pay digital currency to unlock their files. Your organization can avoid these situations by having a comprehensive backup solution. This ensures that no matter what happens to your hardware, you always have a backup and a partner to turn to that will help get you back on track without needing to meet hacker demands.