Planning a Backup Strategy? Ask These Questions First
by Bridget.Giacinto, on Jan 22, 2014 9:30:31 AM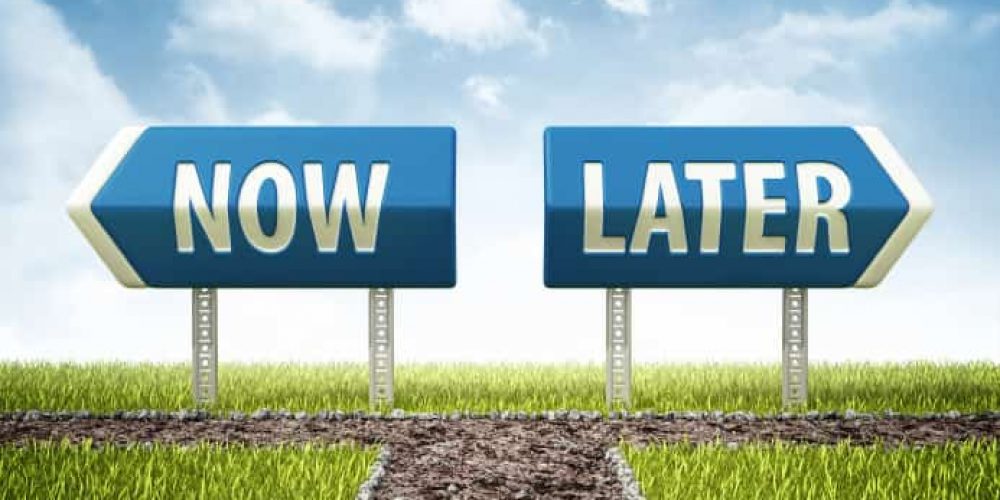 The things that are most important to you, both personally and professionally, should also be the things that are the most protected. With society's increased reliance on technology and all things digital, it's still all too common for important files to be lost due to a hardware failure, virus or computer theft. Unfortunately, it often takes a bad experience and months of frustration before businesses and consumers take the idea of using backup software seriously. Now is the time to get started, because in reality later may be too late.
Choosing the right software or program is a matter of determining exactly what your needs are and asking some pretty basic questions about the files you are protecting. Here at NovaStor, we offer a variety of products for both businesses and consumers to protect and restore their important files. We've compiled a few questions that should help you as you plan your backup strategy (Download NovaStor's Backup Strategy Guide).
How Sensitive is Your Data?
Determining the importance and sensitivity of your data can help you determine how often your backup software should be saving your files. Important data like a database may need to be backed up more frequently and also saved for an extended period of time to include several backups.
More sensitive data should also be encrypted or secured physically. Daily user files and less sensitive data may not require a backup plan that is as elaborate as your more sensitive files and documents do.
Regardless of the sensitivity of your data, your setup should be run regular automatic backup jobs and you'll want to ensure that your data can be easily recovered in the event of an emergency.
Does the Information Change Regularly?
Data that changes regularly may need to be backed up more frequently in order to provide you with the most recent version of your files when a mishap occurs. Data that is changed on a daily basis should also be backed up on a daily basis. Most backup software solutions will allow you to back up only the data that has changed so you don't have to back up everything, every day.
For personal files, data should be backed up every time a significant change is made or more information is added. By far the simplest option is to schedule automatic backups on a regular basis, preferable at least once a week. But if you make a major change, say update your operating system or save photos from your yearly family get together, by all means use this as an excuse to perform a full backup of your files.
How Quickly do You Need Access to Recovered Data?
Businesses often need access to data quickly when a system is compromised. This fact will affect the type of backup software you choose and the type of backup you perform. If you need to be back online quickly with access to all your information, you need to rely on a professional backup software program that supports multiple backup options including local and online backup with disaster recovery and copy and mirroring options. Also, having support should you need help to get your files back is extremely important and cannot be overlooked.
Personal and home files may not have the same sense of urgency that business files have. Personal files are not usually considered critical systems, allowing you to be a little more flexible with your backup strategy. But, that is not to say these files are not important. It just means, you are most likely not losing money for every hour your files are not accessible.
When is the Best Time for Your Software to Run?
Performing a backup in the middle of a workday is a recipe for disaster. Most businesses schedule backups during slower times like the early morning hours, on weekends or long after everyone has left the office. Depending on the nature of your business, you may choose to perform your backups regularly after everyone has gone home.
Personal files offer a little more flexibility regarding when the software should be run, but it's important that your software can run without interruption. Your backup should run during a time when your computer is not needed and can't be interrupted by little hands that sneak behind your back to play their zombie games.