Top MSP Challenges: Getting New Customers
by Mike Andrews, on Mar 31, 2020 5:05:00 AM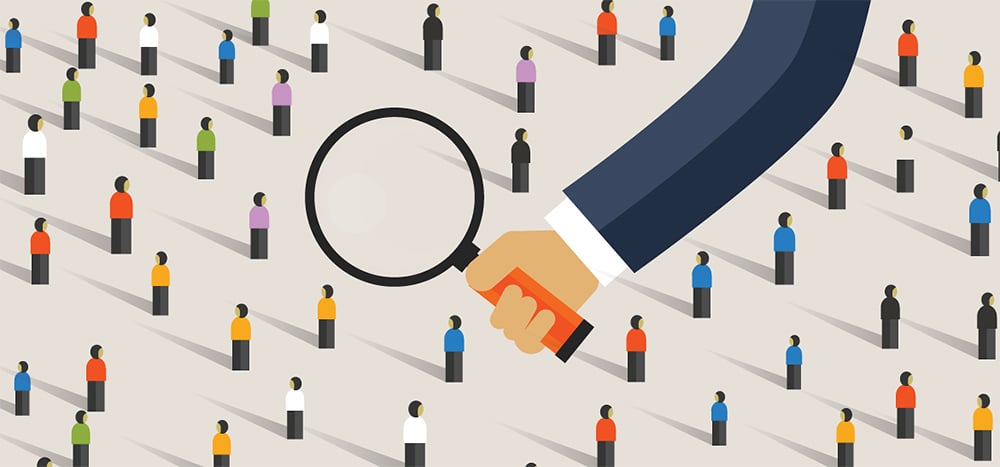 Technology providers have struggled to adjust to the ever-shrinking hardware and software profit margins. This makes your services the crown-jewel of your operation. It begs the question – why not offer managed IT services to focus on a proactive security, rather than responding to the latest dumpster fire? For those making changes to their businesses now, and even for those who have already transitioned to a MSP model, many challenges lay ahead. From adjusting your pricing structure, to staff training and partnering, there's a lot to consider. But the benefits of profit stability and recurring revenues are also waiting for those ready to embrace the change.
In this muti-part series we will look at some of the top challenges that Managed Service Providers face and offer recommendations and tips for navigating dangerous waters.
Top MSP Challenges:
Getting New Customers
From our vantage point as a software company, we see a massive transition as IT providers make the move from "selling software and support" to the Managed Services. Consequently businesses move towards preventative efforts to secure data as they become more educated on the topic. This is great news for MSPs. So why is getting new customers a top challenge?

IT providers have often benefitted from referrals and recommendations. These are great! Certainly, ask for them, and take them whenever you can get them. Unfortunately, these "bluebirds" alone cannot be relied upon for a consistent lead flow for growing business.
Understand Your Environment
First you must understand yourself an MSP in order to measure growth. Next you must understand where you sit in the marketplace. If you haven't yet built a name for yourself, you must put yourself in the position to be called upon when an opportunity arises. Joining local software user groups, networking clubs, collaborative MSP groups and trade associations will help you establish your face as a business owner. This is not the place to sell your services, but simply a place to meet people and understand the needs of the community. These alliances along with your other technology partners can form the network that brings business to your door.
The Early Bird Gets the Worm
Many businesses have not yet committed fully to the MSP model and concept. They are wary of change. They don't yet understand that investing in your managed services means incentivizing uptime, proactive decisions and consistent security rather than rewarding the fixing of a problem after the damage has already been done. You can offer your customers a shared vision - alignment in the goal of data security without downtime. Bring them value in the form of an IT business plan (not a quote) with thoughtful recommendations to show them your value and help establish trust from the beginning.
The "Real" Cost of Managing An Environment
The client who is set on managing their own environment may have a false understanding of costs. It goes way beyond salary. In the age of growing regulatory compliance and modern cyber-threats, many small businesses can no longer afford the risk of managing private customer data, let alone the fines and loss of reputation that occur following a data breach. It's not hard to uncover what similar businesses have gone through. Create materials that clearly explain the true cost benefits of working with you, versus "going it alone".
Position Yourself as The Next Best Option
The competition is fierce. Often businesses are in such a rush to get services that may not invest enough time to deeply compare the offerings between providers during their selection process. This might leave them selecting an MSP who will ultimately disappoint them. It's important to position your business as the next best option in the event that business leaves their current provider. Never badmouth an existing provider as this only makes you look bad and embarrasses the client. Simply offer them an audit which shows them how your services will provide additional value, greater flexibility or otherwise better fit their needs.
MSP's face numerous challenges as they work to become profitable, differentiate themselves and stay relevant. We look forward to addressing these challenges along with you in this MSP Blog series as we work with managed service providers to build successful Backup as a Service offerings. Learn more about NovaBACKUP Cloud for MSP's and start offering backup as a managed service yourself.
Read the next article in this Top MSP Challenges series - Meeting Customer Expectations.